Well my main rig has a failing motherboard. (tyan)...
This thing (when I was bench testing it)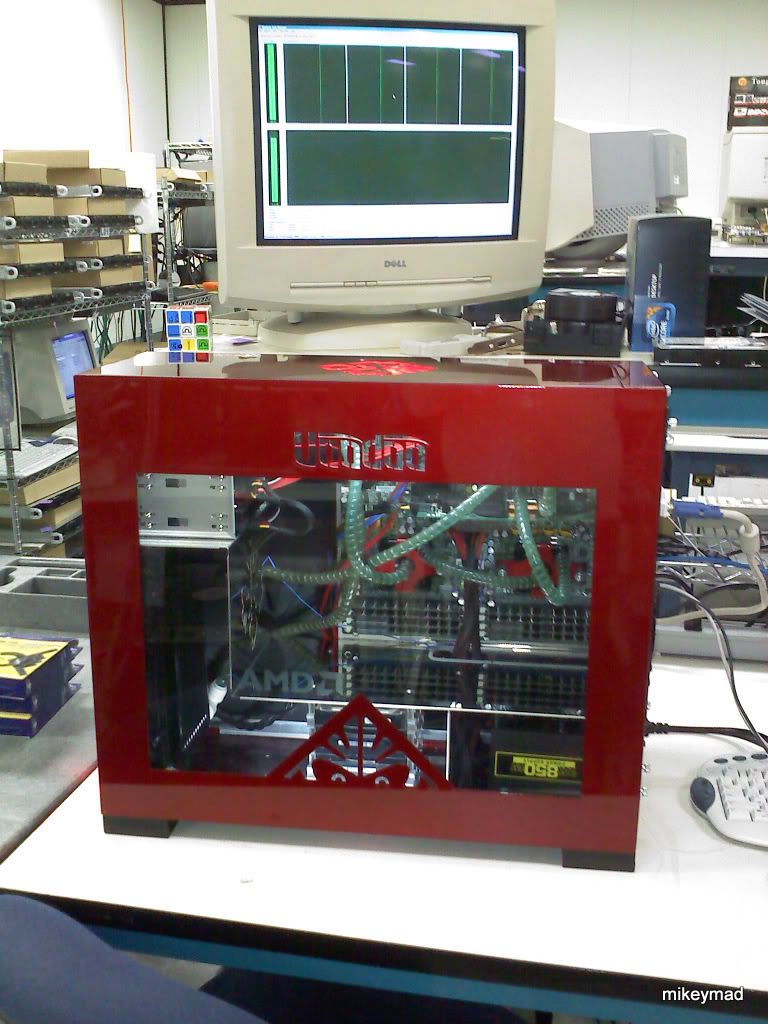 I am looking at a new motherboard and CPU (I cannot give up the case). Going with the new Intel i7 3770S chip and an acer z77 board (along with SSD, etc)...
Anyone out there running Ivy bridge chip yet?
Almost ran to Frys tonight and bought a pile of stuff (in stock), but I am testing my resolve to take my time and just do it right (and save on tax and driving). I can do it, if it is not whisky, I swear.
Cheers,
Mikey